About TransUnion®
TransUnion has been enabling trust for over 50 years as a credit reporting agency, with a holistic understanding of consumer identity through decades of stewarding and analyzing data. They have expanded into areas like fraud, marketing, and customer-driven analytics through investments in new data sources and technology, delivering "Information for Good" to allow consumers and organizations to transact with confidence. Their 2020 acquisition of Signal helped them establish leadership in identity-enabled marketing solutions.
Challenges with Cassandra Open Source
TruAudience is TransUnion's marketing platform and includes capabilities like identity resolution. Their existing data store ran on Cassandra and was becoming increasingly expensive, unreliable, and nonperforming, and it was hurting TransUnion's profitability. They faced large and unpredictable data latency as well as frequent database incidents and downtime that challenged many of their business processes.
Aerospike Impact: The Bottom Line
68% TCO Reduction over three years.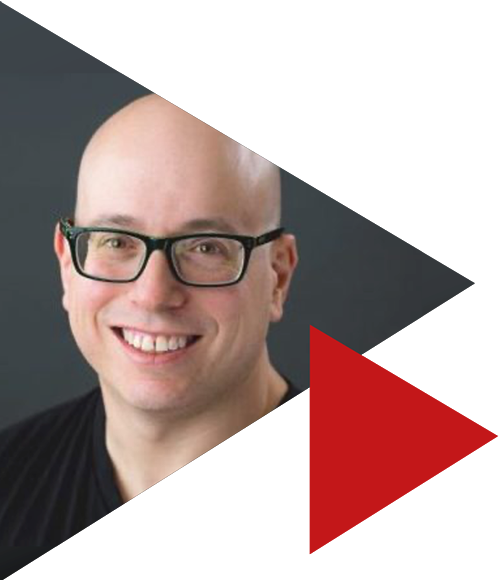 "Before Aerospike, we were spending more and more of our time on the care and feeding of Cassandra, and less and less time building new product offerings. With Aerospike, we've now cleared the roadmap and we're just focused on adding new functionality to our platform for our customers."
Jason Yanowitz
Executive Vice President, Chief Technology Officer – TransUnion TruAudience
Challenges
Maintaining Cassandra clusters was difficult and time-consuming, diverting resources from higher-value projects.
Database performance was unacceptably inconsistent, with p99 latency nearly 4 seconds.
Low reliability including increasing incidents and downtime.
All of this caused missed SLA's to TransUnion's customers.
Aerospike Solution
Reduced operational footprint
Reduced infrastructure spend
Support real-time cross-datacenter replication across regions
Improve p99 SLA's to less than 10 ms (millisecond) reads and less than 1 second writes
Improve reliability and uptime
Why Aerospike
TransUnion TruAudience chose Aerospike for its low total cost of ownership, high performance at scale, and ease of scaling.
TCO reduction of 68%.
Aerospike reduced TransUnion's total cost of ownership (TCO) 68% over three years saving them millions of dollars.
100x performance improvement.
TransUnion's p99s (99th percentile of performance) plunged from 3,900 milliseconds to 23 milliseconds.
Accelerate key business processes.
Processes that took six days now take only 14 hours – a 10x improvement.
Global Gaming Giant Turns to Aerospike to Simplify its Architecture and Accelerate Growth