Webinar – OnDemand
Battling Fraud and Risk in

Real-time:

Why the Database Matters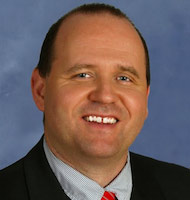 Andras Cser
Vice President and Principal Analyst, Forrester Research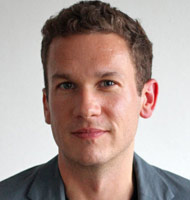 Sam Jackson
Director of Product Management, Fraud Detection & Prevention, Neustar


Fraudulent activity is pervasive for banking, financial services, and the payments industry. Attacks are getting more sophisticated and frequent while regulations are pushing for more open systems. Plus, existing siloed infrastructure can actually make it more difficult to both stave off intrusion and flexibly roll out new offerings to stay competitive.
As the cost of a single security breach due to fraud can be substantial, underlying technologies need to keep up. Machine learning is becoming paramount in this arena, as is processing immense amounts of data in real-time.
In this webinar, Andras Cser, Vice President and Principal Analyst, Forrester Research, and Sam Jackson, Director of Product Management, Fraud Detection & Prevention, Neustar detailed:
The latest trends seen in fraud detection and prevention including reducing false positives while preventing fraud both online and at POS terminals.
How settlements are getting faster and safer for the transfer of money
What goes into true real-time digital identity checking and the massive scope of data needed.