GDPR and Its Impact on Data Strategy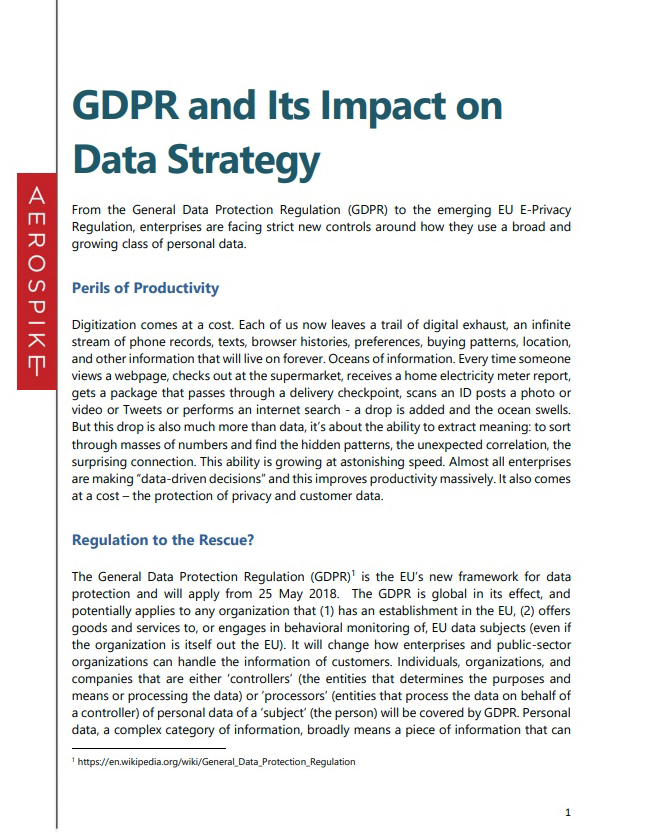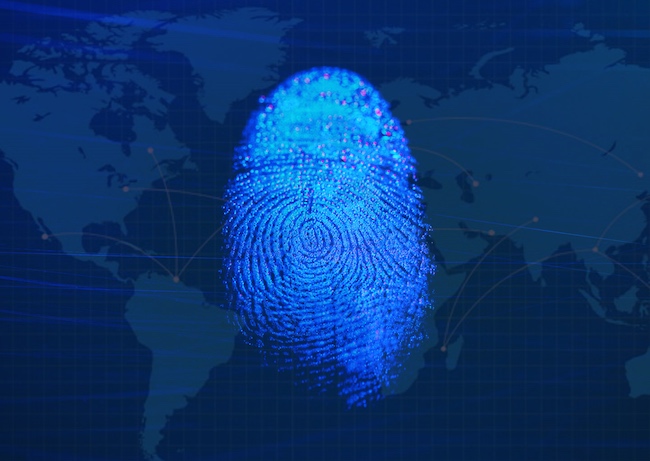 The General Data Protection Regulation (GDPR) is the EU's new framework for data protection and will apply from 25 May 2018. In this paper, we discuss data handling, data design principles and the impacts on enterprise data strategy for firms that are on their path to become GDPR compliant.
Download this paper to learn:
Data analytics and the criterions of control, distance and granularity

Data design principles from data mapping, security, minimization and remediation – and even location management

How Aerospike architecture is a GDPR-ready datastore regarding control, retention, location/replication, encryption and more.