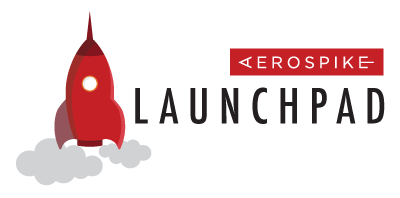 Developers in countries all over the world use Aerospike for a large variety of applications across a broad range of industries. In this section, we feature projects and contributions from our community. We also provide access to example cookbooks and early releases of clients and connectors.
You can also find plenty of opportunities to connect with others in the Aerospike community through our forum and face-to-face via our events.
Building something awesome using Aerospike?
We think you are creating history! We would love to learn more about you and your project, so please fill out the form below to tell us about it. We review all contributions periodically and feature the best ones below.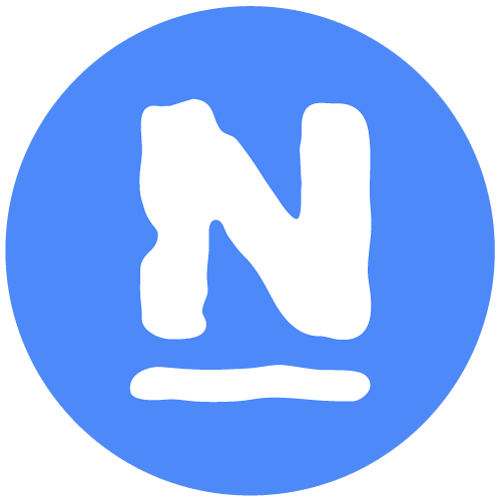 Aerospike Monitoring for Nagios
Monitoring integration for Nagios, initially developed by Aerospike, and now a community project.
Code on GitHub »

Aerospike Plugin for Collectd
Monitoring plugin for Collectd, initially developed by Aerospike, and now a community project.
Code on GitHub »
Ganglia-Modules
Dave Carroll added Aerospike support to his collection of Ganglia modules. This allows easy monitoring of Aerospike through Ganglia's system.
Code on GitHub »

Apache Storm: Connectors & Test Applications
Storm is the Hadoop of real time. Aerospike provides several sample connectors and a test application for using Aerospike as a persistent store with Apache Storm.
Code on GitHub »

Apache Apex Malhar
Apache Apex Malhar is a repository of open source operators that can be used with Apache Apex to create realtime streaming applications. It includes operators that talk to Aerospike.
Code on GitHub »

Streamsx.dps
IBMStreams created this toolkit for DPS (Distributed Process Store). It provides a simple way for the SPL, C++ and Java operators belonging to a single or multiple applications to share specific state information via an external key-value store.
Code on GitHub »
Dream11