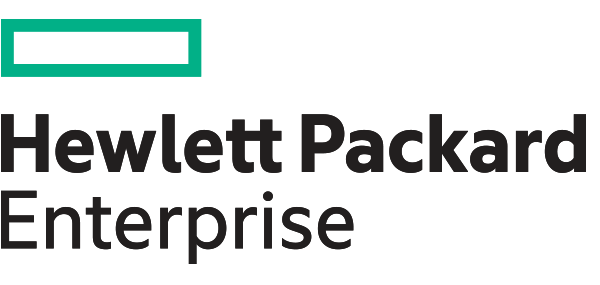 Powering Intelligent Applications at Scale with Predictable Performance and Operational Simplicity
It's not enough to have data — it needs to be data that you can access and process in real-time that is most valuable for today's digital apps First generation in-memory, NoSQL databases are extremely fast, but as data volumes grow, the speed and latency advantages of in-memory databases come at a price, often limiting their use.
Aerospike's Hybrid Memory Architecture™ is optimized for HPE Persistent Memory to approach the speed of DRAM with the persistence of storage. Digital apps are able to process data instantly with very large datasets at an affordable cost.
Break through the cost and capacity barrier
HPE Persistent Memory, with its high-density design, delivers a unique combination of affordable large capacity and persistence without incurring the latency penalty of going out to storage.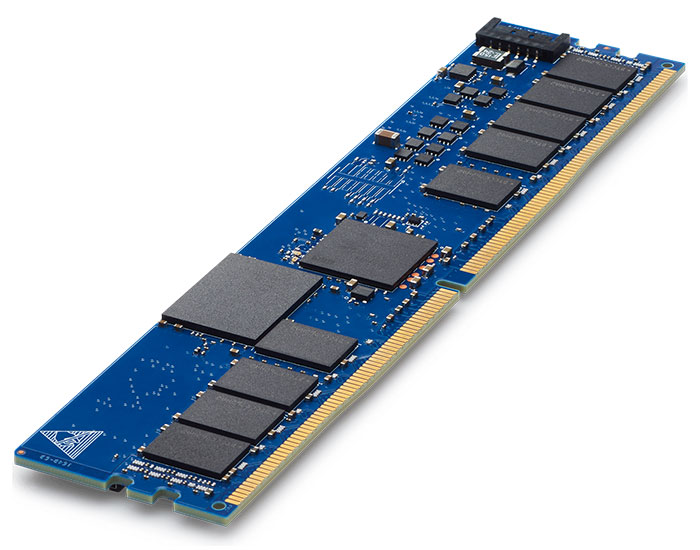 Real-time Decisioning at Hyperscale
Aerospike's Hybrid Memory Architecture™ is engineered to make advanced use of HPE Persistent Memory for real-time computing. This collaboration enables optimizations to achieve the same high performance at a lower cost per GB than DRAM, with higher node densities, and data indexes which persist over system restarts.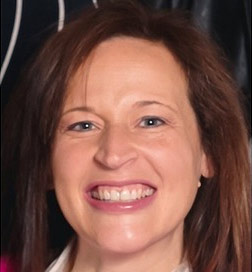 "I have to be able to persist millions of events per second, that's millions of IO's per second. The only solution that can get close with today's technology hardware and software is Aerospike running on HPE Persistent Memory DIMMs, and that is about 280,000 sustained read and write operations per second – which is about 2,000 percent more than anything else out there."
– Theresa Melvin, Chief Architect of AI-driven Big Data Solutions, HPE
Aerospike Enterprise on HPE Persistent Memory delivers affordable large capacity and persistence at near-DRAM performance
Uncompromised petabyte-scale
Unleash real-time decisioning without the latency impact of storage by bringing large data sets closer to compute.
Achieve sub-millisecond performance
Support data-intensive applications at the speed of DRAM and with the durability of persistent memory.
Lower total cost of ownership
Gain affordable persistent memory at 40% lower cost and 2x reduction in server footprint.
Real-Time, Hyperscale Data Solutions with Predictable Performance
Given the volume, velocity and variety of sensitive customer data, many companies are reinventing their data architecture. Digital applications which need to process and perform real-time decisioning with customer profile data require instant insight at scale.