One of my north star quotes that guides our mission here is from Jacques Bughin and Nicolas van Zeebroeck. In MIT Sloan Review, they declare: "Companies that adopt bold strategies in the face of industry digitization improve their odds of coming out winners."
Last week, at Aerospike Summit, we didn't just see "bold" strategies from companies at the forefront of the digital frontier. We heard about building systems and applications that were simply not possible even two years ago. And they were made possible with incredible customer vision, new innovations in microservices, multi-cloud and hardware, and help from Aerospike's hyperscale database.
Just look at some of the incredible things done by the fifteen customers who presented:
Airtel uses advanced data techniques and AI to deliver one-to-one personalized offers across more than 350 million customers right at the key moment of engagement. This is truly personalized for each customer, with not a single piece of code.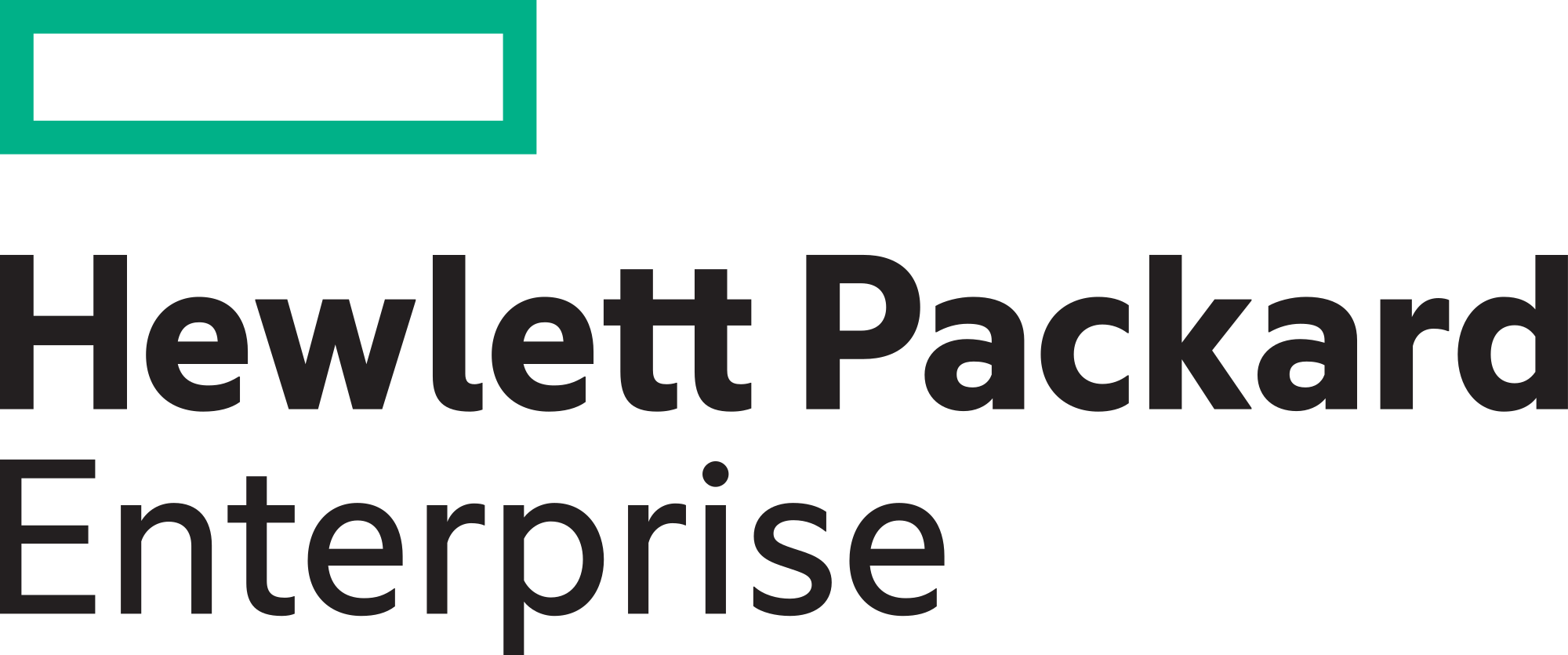 Hewlett-Packard Enterprise (HPE) is helping automotive manufacturers solve massive data challenges in autonomous vehicles, where 200 exabytes of data needs to be processed in real time with 80 percent less infrastructure overhead.
Wayfair highlighted how Aerospike is "at the heart" of all the incredible real-time offers that deliver recommendations before the customer even knows what they are looking for – with one-tenth of the server infrastructure of its outdated data solutions.
All of the stories are equally amazing, highlighting a new instant economy operating at massive scale that was previously impossible – or impractical to build, fund and maintain. These innovators are building a future of hyperscale AI, rearchitecting data storage, preventing online fraud in real-time and completely reinventing the customer experience. We are building an amazing community of innovation that is openly sharing their challenges and solutions for powerful real-time enterprise applications that deliver competitive advantage previously only available to Facebook, Google and Amazon.
All of this is a proud moment for us at Aerospike and our relentless efforts to make it simple, easy and affordable to build and scale data-intensive applications globally. We want to remove the cost, performance and scale friction that stands in our customers' way as eight billion people interact with 50 billion online devices by 2025.
One of the best moments for me was to hear about Aerospike's customer service commitment and delivery. Time and time again our customers talked about rapid response, personalized help and a clear understanding of the critical role of your Aerospike applications. Although we work hard to make it simple, easy and affordable to build data-intensive, hyperscale applications – these are complicated environments with little precedent. I'm so glad we are able to help quickly and efficiently with an amazing team as the real-time enterprise goes mainstream.
On behalf of Srini, Bill, Tom, Jim, Alan, Lenley and the full Aerospike team, our warmest thanks to all of you who attended last week and shared with us your experiences. We have a very special community. And we don't take it for granted. Our success only comes from yours.
Please take a moment and share your email below so we'll be able to send you all the great Aerospike Summit '19 materials.
Thank you again and see you next year.