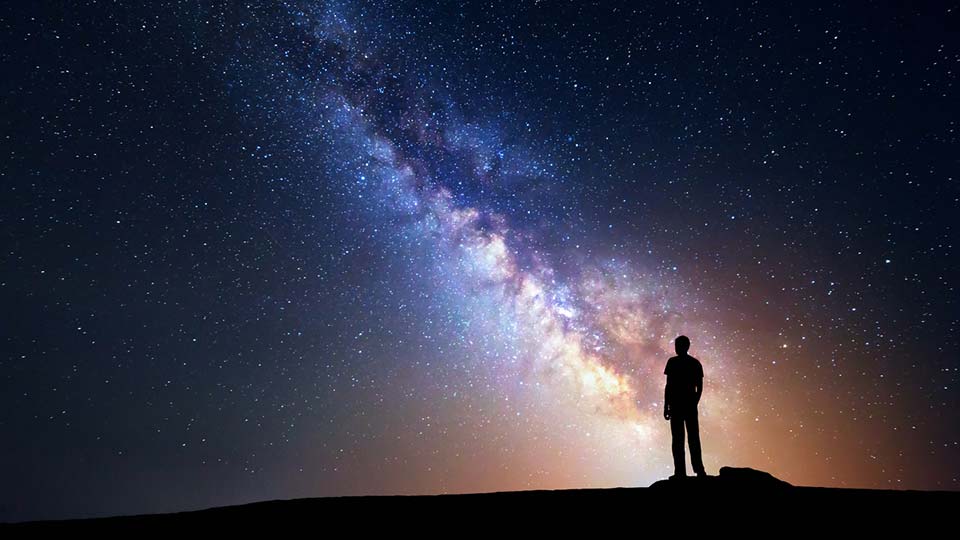 Convergence and consolidation are omnipresent in every industry. Value chains compress, inefficiencies are driven out and business outcomes are delivered. In some cases, convergence happens across two complementary worlds. The world of Advertising technology (AdTech) and Marketing Technology (MarTech) happens to be one such case.
Let us define the industry:
According to FTI, a consulting firm, AdTech is defined as "Platforms and tools used by publishers, advertising operations and agencies for buying, selling, delivering, displaying, and targeting display, video and mobile ads". MarTech on the other hand are "Platforms and tools used by marketing and sales organizations to manage and nurture leads, manage opportunities and customer contacts and funnel analytics and attribution". 
So one is about "owned media" and the other is "paid media", one deals with PII (Personally Identifiable Information) the other doesn't (there are some big exceptions to this, e.g.: Google and Facebook have some of the biggest set of PII), one is modelled on subscription revenue and the other on transactions etc. In spite of all of this there are those who argue that Advertising is always part of Marketing, so AdTech is subsumed by the MarTech bubble.
Change is coming: 
Irrespective of where we place these two industries, the landscape is shifting. As the complex technology landscape drives a desire for consolidation, marketers are pushed to deliver cohesive cross-channel experiences, whereas advertisers demand transparency, cross channel and ROI. Few fundamental aspects are driving the change and journey towards convergence.
AdTech industry dynamics, especially around fraud, view-ability, ad-blocking software and having an Omni-channel approach to advertising
Massive drive towards customer experience, first-party data, audience attribution and the need for MarTech to track users prior to actual engagement
Investor interest in a subscription recurring revenue as opposed to transaction base
Huge shift in viewing behavior from traditional formats to digital formats forcing traditional media companies to adapt
Major advances in AI/ML are allowing new age companies to leverage data better to target the right audiences at scale
In essence, convergence will drive a broader array of engagement and touch points throughout a customer journey at a better economic outcome.
Data changes everything: 
Data seems to be the common thread between these two worlds. Given that these two worlds are accretive, it's only normal that the impact is felt horizontally across:
Strategy – Whereas MarTech was about driving qualified leads and outcomes, and AdTech about driving impressions to scale to right person at right time, the combination will drive relevant impressions at scale at the right time and location.
Datasource – Whereas MarTech was about PII and information related to an individual, and AdTech about aggregated pools, there is renewed focus on tying those aggregated pools to individuals and things
Personalization – While MarTech has been personalizing content and messaging for a while now, the capability to process data increasingly fast is opening up advancements in personalizing ad messaging and creative in real time. A hybrid strategy of personalized ads served in conjunction with personalized marketing is the new normal.
Decisions – Whereas MarTech was about tracking attribution across channels, and AdTech about real-time bidding and recommendations, newer areas like AI/ML based bidding and content generation are creating tremendous traction.
Delivery – Whereas MarTech was about personalized messages in owned media, and AdTech about targeted messages in paid media, there is a strong push towards personalization across all media across a broader customer journey cycle.
Audience data powers mass personalization:
Advertisers and Marketers want to understand Audience – that is the only thing they care about. Access to accurate data with an ability to process and make decisions in real-time and make it available at the very moment an engagement happens is the core competitive advantage.
There is a prevailing notion that DMP (Data Management Platform) – a repository used to store and analyze data generated from ad campaigns, ad impressions etc. – is already the key nexus where these two worlds converge. DMP typically take data from many sources, including many MarTech platforms which is then analyzed, organized and syndicated to publishers and agencies, and marketers.
Further, this is also evident in few specific areas:
Attribution: As Marketer's, increase the spend YoY across a multitude of channels, they see that it necessarily correlates to the rate of their business growth. Understanding which activities fuel growth, and how, becomes very essential. This is driving a lot of investment in technology and capabilities such as DMP. Companies like metadata.io are even going one step further by taking the attribution guesswork away with Account Based Marketing (ABM) capabilities.
Value Exchange: As platforms and services merge inside the likes of Facebook and Google, the value captured by publishers is going down. One way publishers are mitigating their risk is by going into specialized markets. They tend to partner with independent platform providers who have the technical knowhow to white-label their capabilities and, ultimately, drive value—via either public or private data exchanges. For example, ZypMedia revolutionizes local advertising by using high frequency trading techniques and works with vast array of publishers and media houses who want to focus on local markets.
Mobile: Mobile has always been the problem child of the AdTech world. It does not support cookies, and as such, cookies and the anonymous tracking and targeting that many DMP/DSPs have employed in the past are rapidly changing. But since the user experience is primarily driven by apps, it is imperative that data attribution start at app usage and behavior. Companies like Appsflyer, perform what they call as mobile attribution and marketing to help app marketers make better decisions.
Virtuous Exchange of Value
MarTech and AdTech are doing what economists call virtuous exchange of value. Advertising and Marketing convergence reflects a need to enhance customer experiences to drive growth. The exchange of value occurs by connecting and delivering customer interactions across touchpoints and devices that is relevant. The strengths of – AdTech in its ability to make decisions fast, and MarTech in its ability to analyze data and attribute – can be powerful if combined.  Use MarTech to aggregate and understand the customer to feed the right data into AdTech to refine targeting. This will offer customers and clients transparency and agility and most importantly relevancy.
So, is there a wedding on the cards? Or are we already in the honeymoon?
---
For more information:
Real-Time Hyper Targeting at Scale, visit Aerospike Adtech/Martech solutions page.
HTAP architecture and how it enables transactional analytics, see blog post "Transactional Analytics and Gartner's New Market Guide for HTAP."