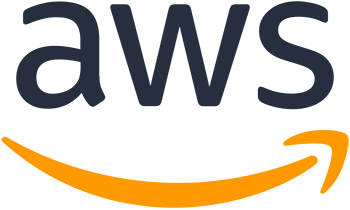 Keep your focus on building real-time apps with a simple, scalable, secure and resilient data platform
Aerospike Cloud Managed Service
To support today's digital app requirements, companies need a data platform that offers rapid deployment, on-demand scalability and compelling performance at significantly lower costs than existing solutions.
Aerospike Cloud Managed Service on AWS provides a next generation NoSQL database that requires near-zero management.
Go into production with confidence
Our cloud managed service helps you scale in production without any of the management headaches. With no infrastructure to provision, monitor or manage you get a white-glove user experience and can start running in production on the latest stable version of Aerospike Enterprise. Plus, as your use cases grow you can easily add more resources with elastically scalable, self-serve clusters that can handle extreme data growth with the same high throughput and low latency.
Aerospike Cloud Managed Service is now available on the AWS Marketplace as a private offer with unified billing from AWS.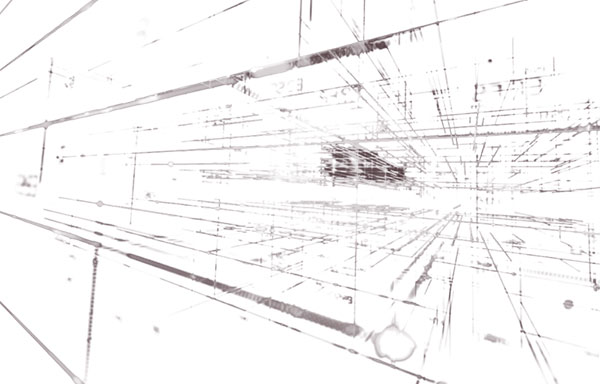 Do more with your data
Aerospike provides a complete data platform that helps enterprises quickly build and scale real-time decisioning applications. Aerospike's Hybrid Memory Architecture™ is engineered to lower your costs by storing hot data on flash storage (SSD, PCIe, NVMe). In parallel on one machine perform reads at sub-millisecond latencies at very high throughput (100K to 1M) in the presence of a heavy write load.
Democratize access to your data
As a database, Aerospike is entrusted as a core "source of truth" for data. But it is rarely used in isolation and instead is often part of a larger system consisting of one or more data stores. With Aerospike Connect you can easily build fast data ingest processing apps or a bi-directional data exchange using Kafka, JMS, Spark, ec.
You can write to Aerospike in pretty much any language of your choosing, including Java, C/C++, Go, Python, PHP, Node.js, Ruby, and more using our client libraries.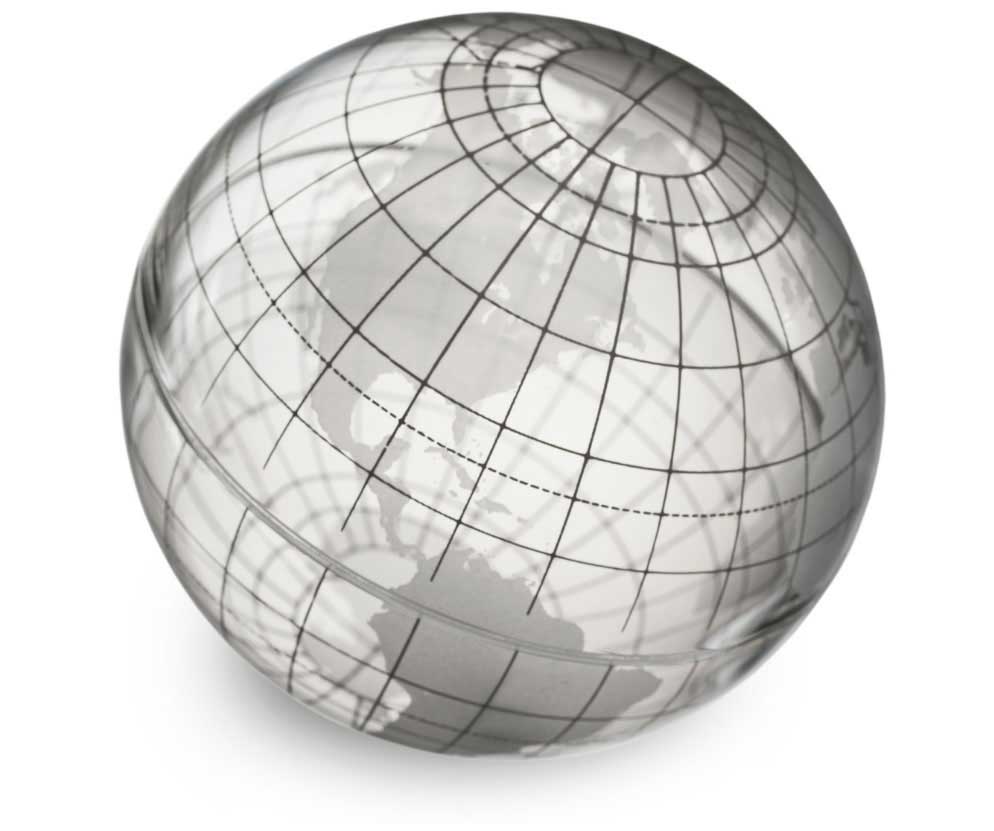 Global Ad Tech Runs Aerospike on AWS:
The Trade Desk
The Trade Desk is an advertising technology company that provides a self-service platform through which media buyers can purchase digital advertising.
"Aerospike runs at the edge for real-time bidding—which receives 11 million queries per second (800 billion queries per day) and also as a SOR on AWS to manage peak loads of 20 million writes per second in its "cold storage" of user profiles."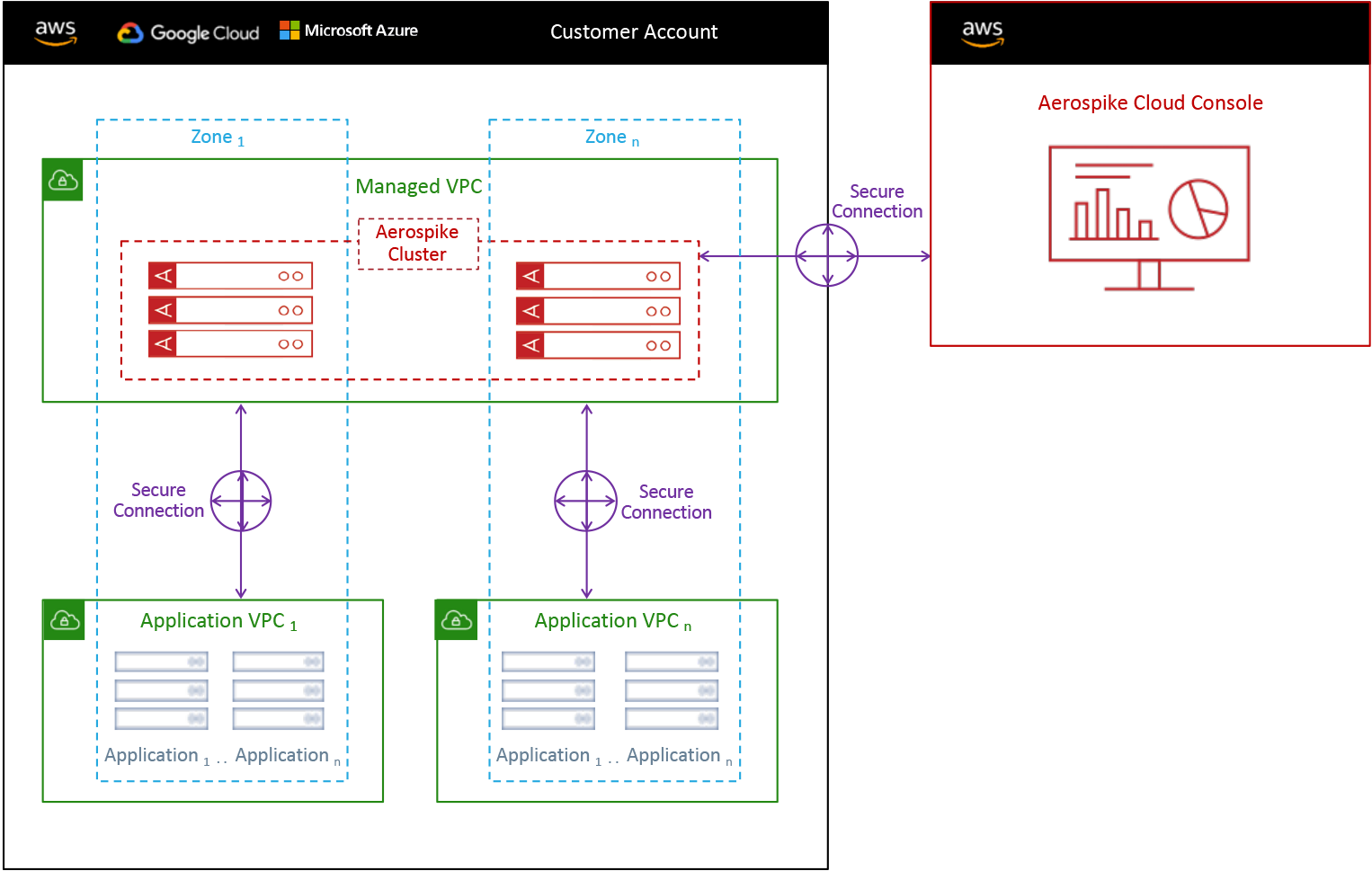 Aerospike Cloud Managed Service